English
Polski

Print

Warsaw in aerial photography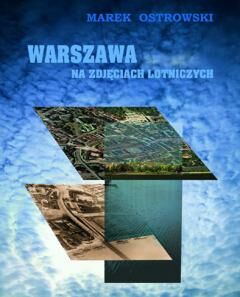 Warsaw of the 2nd half of the XX century in aerial photography
The volume will present several hundred photos taken after 1945, with the majority being colour photos taken in the last decade of the XXth century. These will mostly be oblique aerial photos, presenting Warsaw from various perspectives and in different scales from general plans to details. The volume will present not only daytime photos but also photos taken at night and in all the seasons. Everyone interested will find his or her house, place of work, field of activity and recreation as well as scores of completely unknown and surprising views.
Whereas, volume I will open with the first aerial photos, volume II will close with a satellite image, which at the same time will illustrate the development of the aerial imaging techniques.
The web site presents many contemporary aerial photos but with no explanation, which allows independent identification.